Leader on the market of the accessories and binding market.
Our services
All the AJ Biais sales representatives are always on hand and fully geared to customer service. Their aim is to listen to the customers, understand their needs and help them at each stage in the sales process. All the representatives are specialists:...
Our expertise
Respond to all requests and needs is the daily goal of AJ Bias teams. Through the decades thanks to an ancestral know-how, AJ Bias teams create, develop and manufacture high quality textile accessories to provide a flawless finish to all their clients' products.
News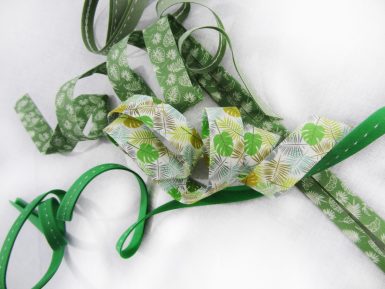 2019 will be a year full of events ! let's have a look at our planning.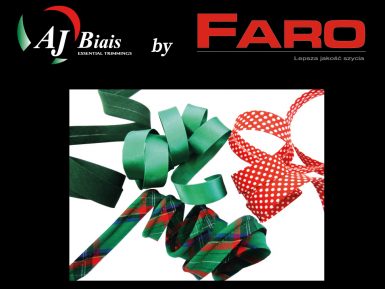 As part of our commercial improvement toward the eastern countries, we recently started a commercial and industrial partnership with the Polish company FARO.